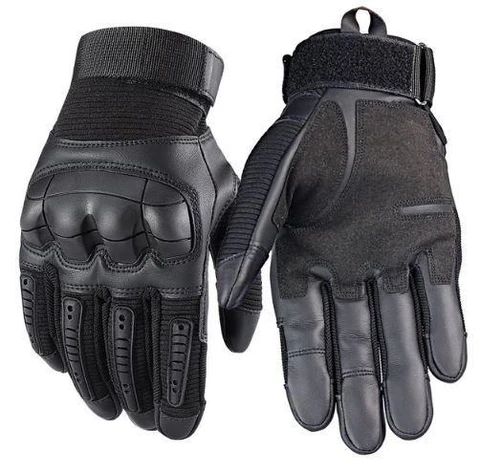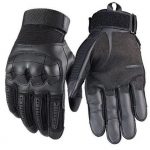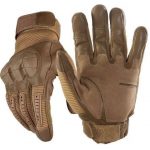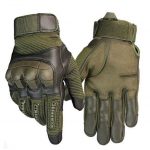 Tactical Gloves
In Store:
Lubbock, TX
00

m

:00

s
Add To Cart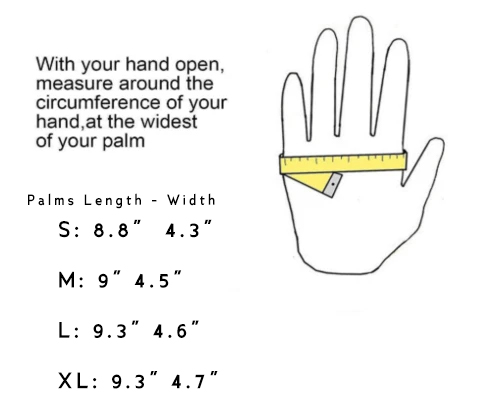 Description
Customer Reviews (5)
Description
TOUCH ANYTHING, BREAK EVERYTHING WHILE KEEPING YOUR HANDS 100% SAFE.

CUT RESISTANT
FIRE RESISTANT
WATER RESISTANT
The Tactical Gloves effectively protect your hands from scratches, deep cuts, bruises, heat, and cold.
Ergonomic cushions for knuckles are designed to absorb the impact so you can smash what needs to be smashed.
Works best when…

Riding a bike(motorcycle)
Hunting
Hiking
Working in a cold environment
Fixing your garden
Airsoft
Paintball