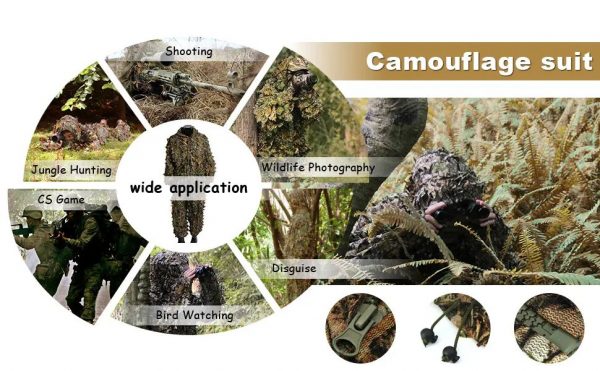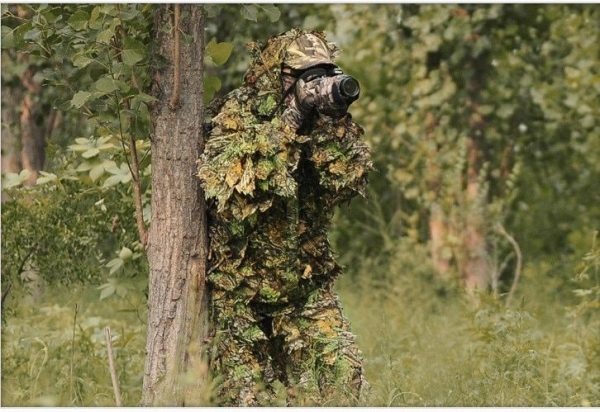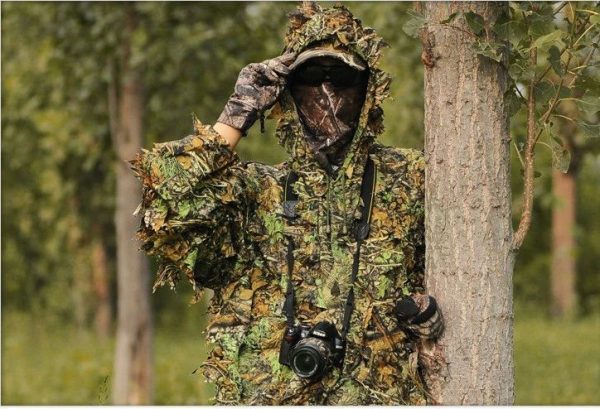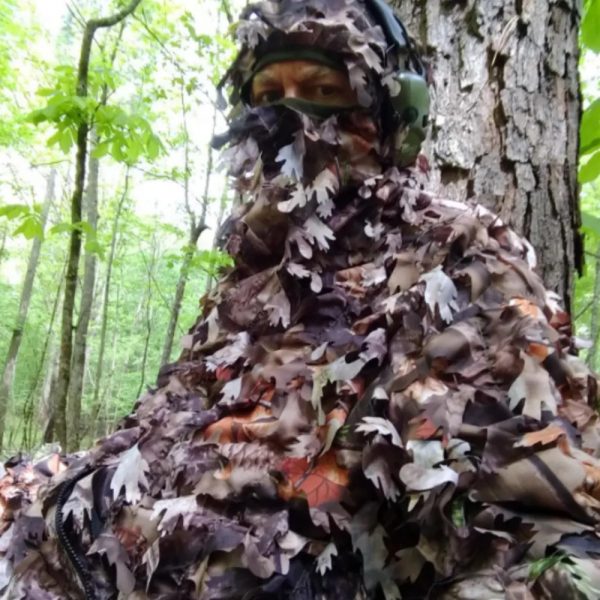 3D LEAF GHILLIE SUIT – One Size Fits All
In Store: Lubbock, TX
00

m

:00

s
Add To Cart
Description
FIT MOST PEOPLE
One size fits for all people. Elastic waist on trousers for easy size adjustment – Poppers on jacket make it very easy to get on and off. It wicks away sweat and offers UV protection to help you enjoy the outdoors even longer.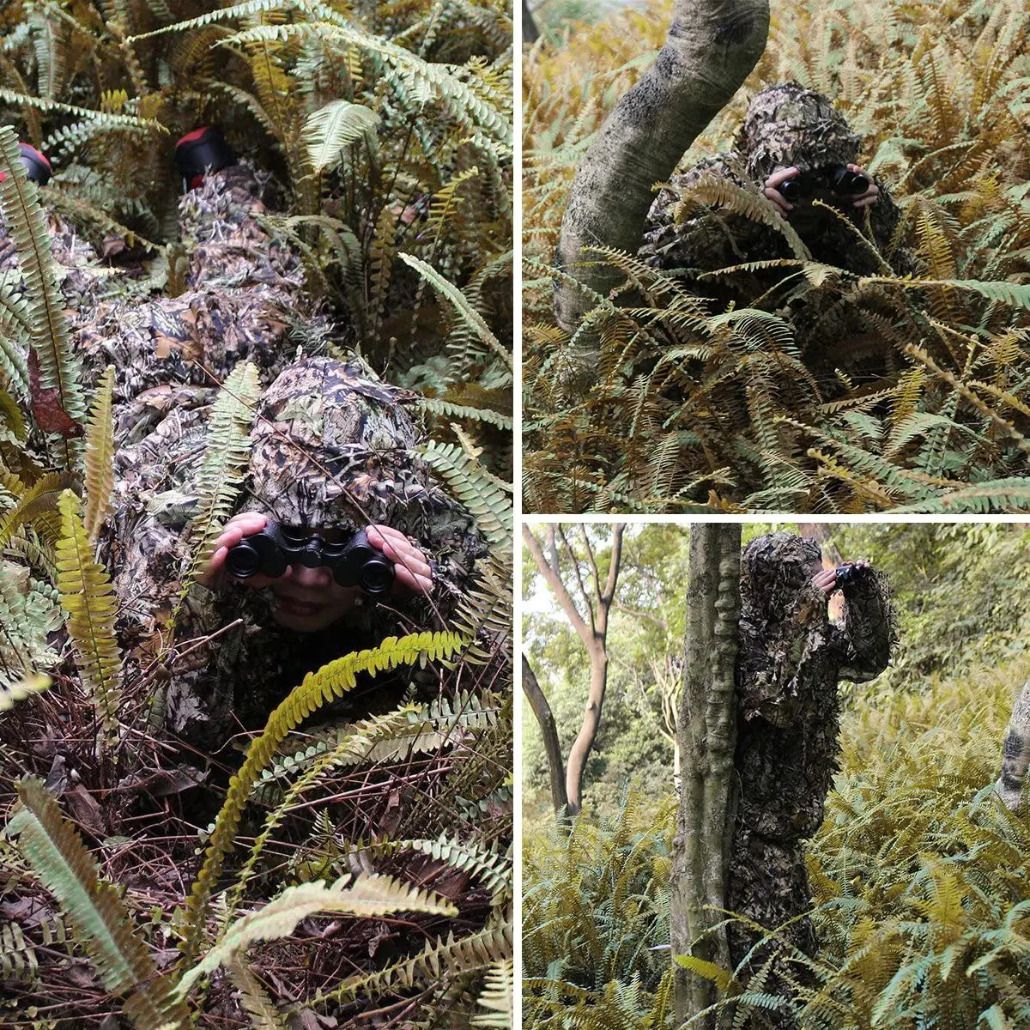 3D leaves do not catch onto branches, pick up twigs and stickers. This camo suit stays relatively dirt free, keeping you light on your feet.
They will fit great in the spring while hunting, wearing light base layers and also during the cold months of hunting season when you have to wear bulky base layers.
Perfect gift for all outdoor enthusiasts.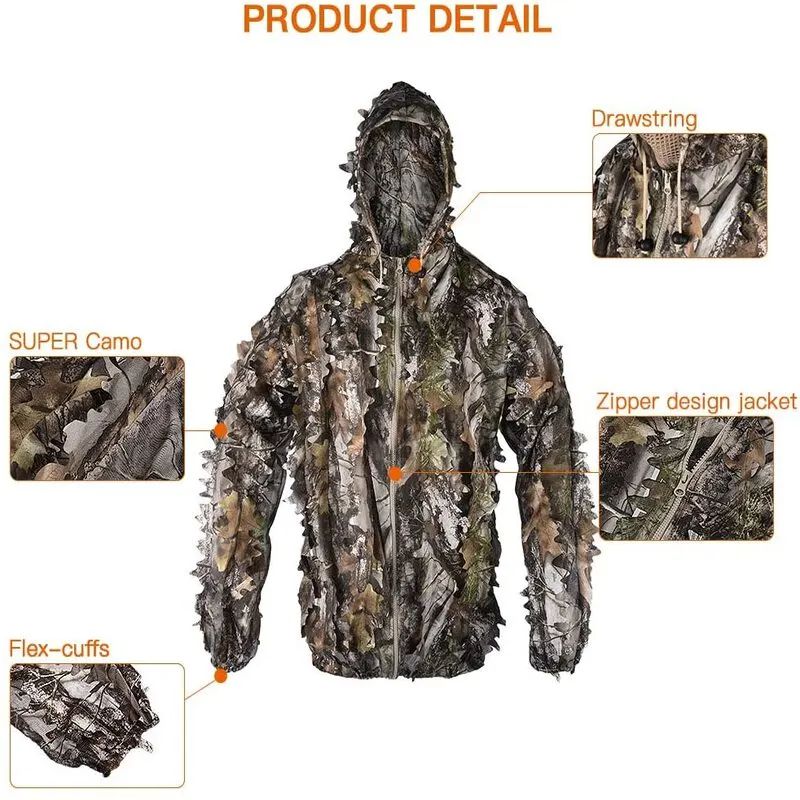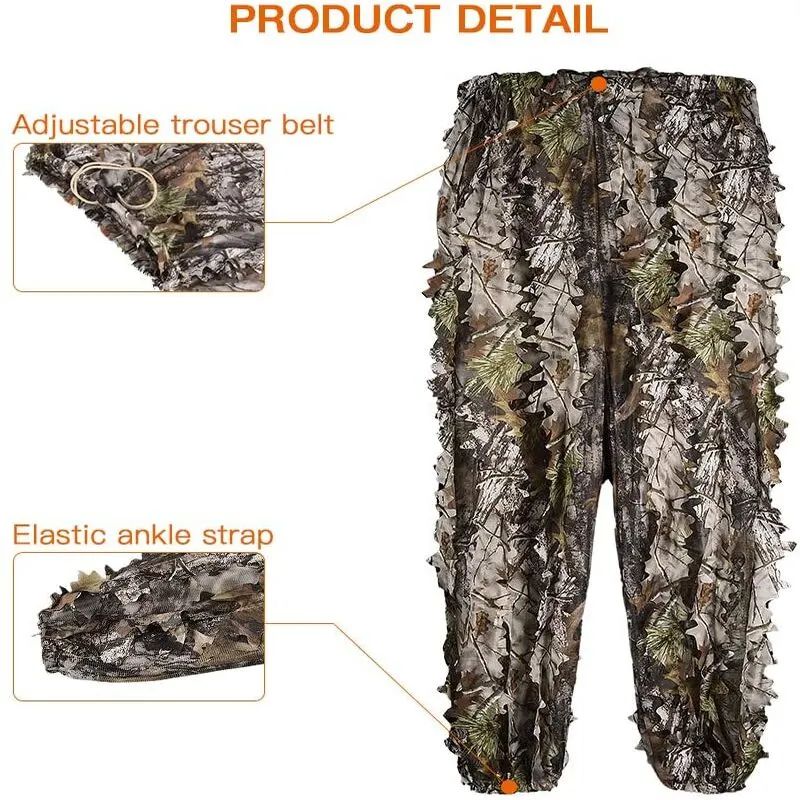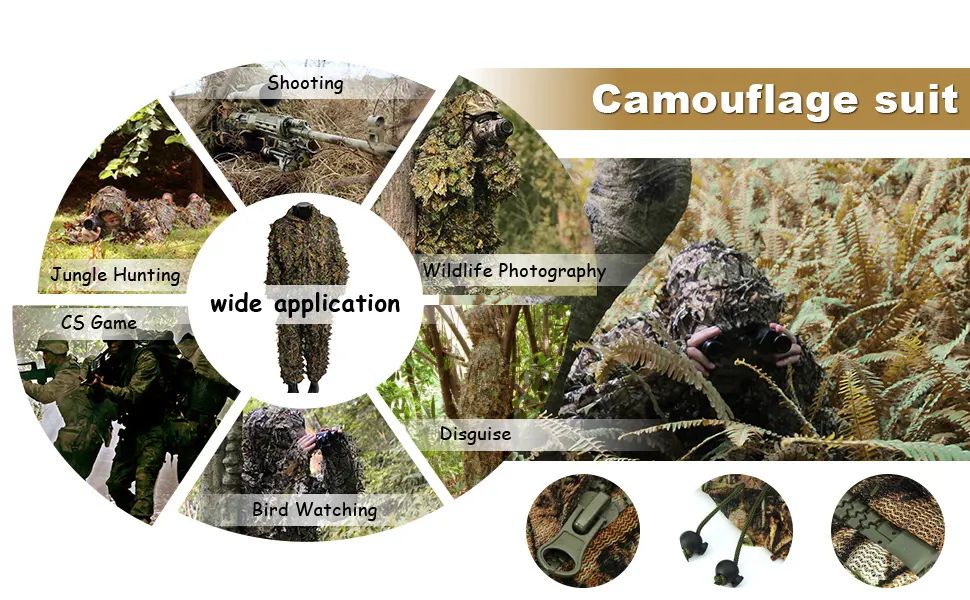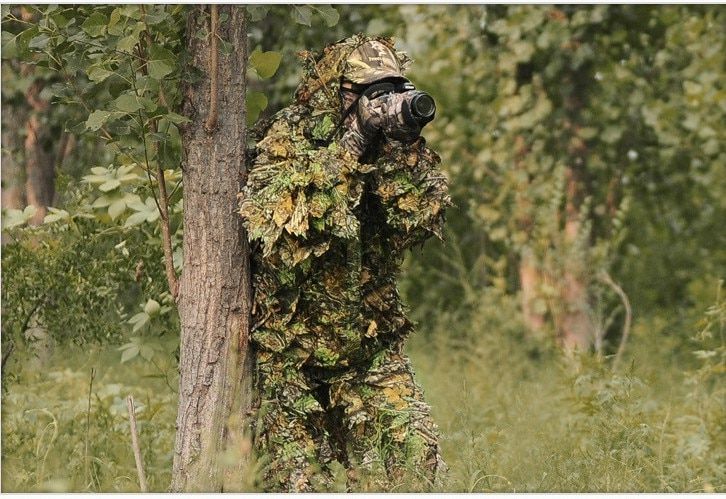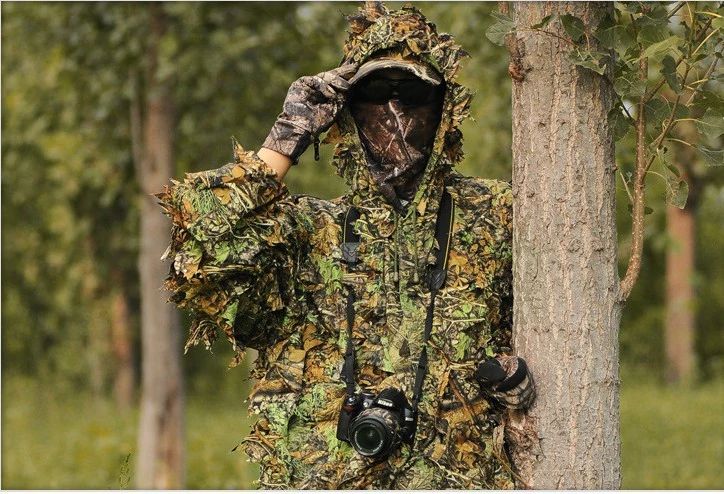 Frequently Asked Questions
Q: Is it washable and waterproof?
Yes, this suit can be washed. Recommend washing in cold water with a non UV detergent. It is not waterproof, but it is very light, breathable and easy to dry.
Q: Will this fit over coveralls?
It's one-size fits most. Actually we recommend you to wear a shirt underneath, especially in the winter season.
Shoulder width: 26.4″ / 67cm
Sleeve length: 26.8″ / 68cm
Coat length: 35.4″ / 90cm
Chest circumference: 33.9*0.8″ / 86*2cm
Trousers long: 46″ / 117cm
Waist circumference: 29*0.8″ / 74*2cm
* Manual measurement of the above dimensions with 0-5cm error.
Q: Does it make a lot of rustling noises with wind?
No it's extremely quiet. Makes no noise when shouldering a gun/crossbow.
Q: How is face covered?
The face isn't covered there is just a hood. You can tighten the hood as much as possible to cover part of your face but there is no mask or screen for the face.